Milwaukee and Waukesha's Leading Residential Glass Expert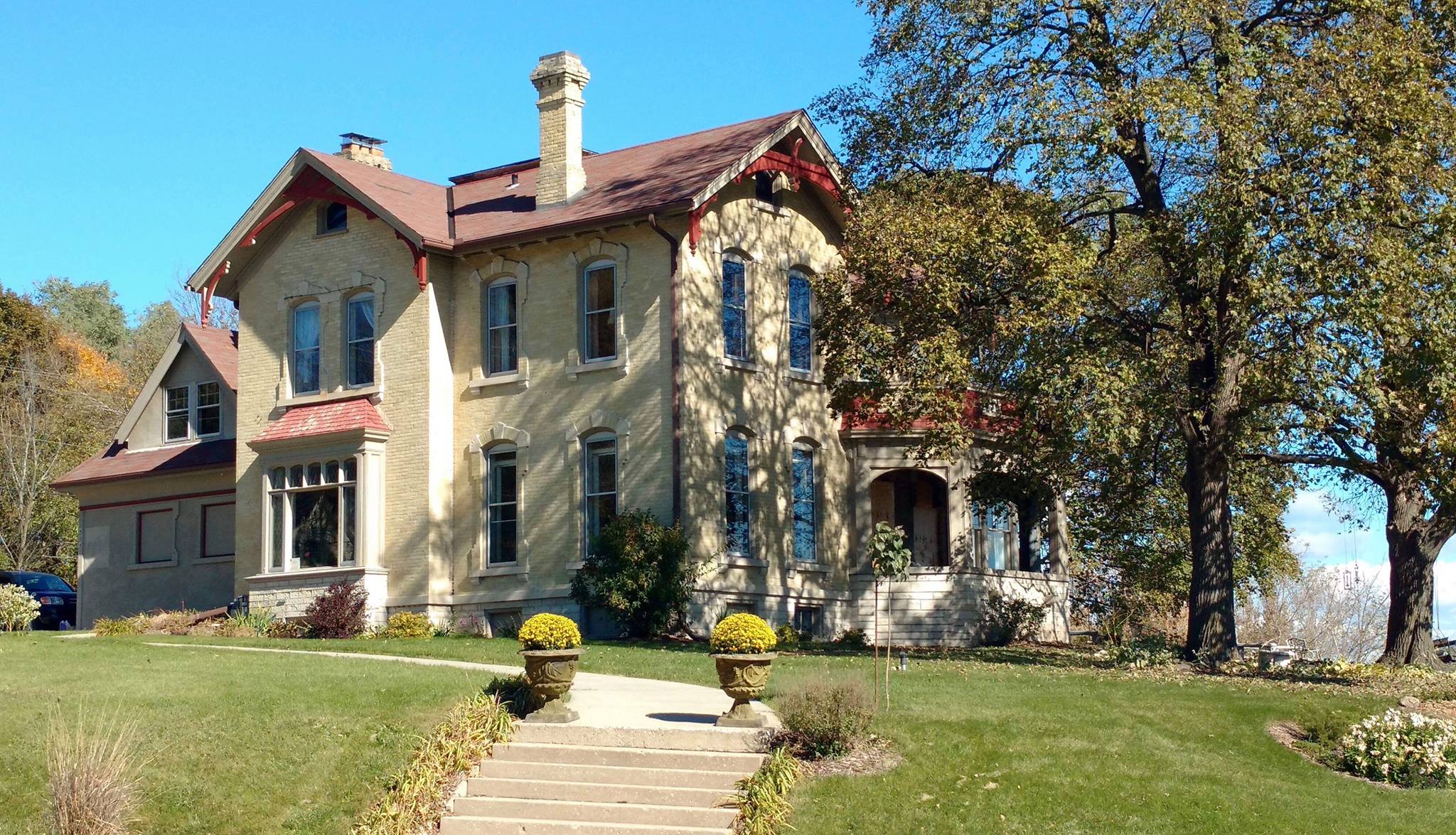 There are tons of window and door centers in the Waukesha and Milwaukee area that want your home siding and roofing business… and they might just have some good deals. But what if windows are all you need? Or what if you want the best possible windows with the highest quality installation to ensure the best performance, insulation and curb appeal for your next home renovation project? They are not a glass expert though.
Nextech Glass is your hometown glass expert! Glass is all we do – for auto, home and commercial. Our commitment to technology leadership, using the best equipment and the highest standards for non-stop training make us an industry leader.
It's important to find a company that focuses on the specific product or service you need for your home renovation project. If you're looking for windows specifically, it's beneficial to work with a company that has the most expertise in that area. And with stores conveniently located in New Berlin, Waukesha and Brookfield, Nextech is that company you want to work with!
These factors can contribute to a better overall experience and ensure that you receive windows of the highest quality, as well as professional installation services.
Again, when selecting windows for your home, it's crucial to consider factors such as performance, insulation, and curb appeal. High-quality windows can provide better energy efficiency, sound insulation, and increased value to your property. It's worth discussing your specific requirements with our Nextech Glass team to ensure that they can meet your expectations.
Nextech stands by its work with the best warranty coverage. We encourage you to check out our customer reviews, as well as the additional services we provide – including glass repair and installation for your cars and business.
Foggy Glass Repair
You can't have a room with a view if your windows are cloudy. Our Nextech team can replace foggy windows quickly and with the best quality installation, guaranteeing long-term performance where your windows shine for years to come!
The Best Glass Services – Locally Owned Glass Expert
Nextech Glass is a trusted glass expert of every major brand of glass windows, and can provide custom solutions for all of your glass and window needs. We are locally owned and our owners have lived here their whole lives. We are invested in this community so our success can only be measured by satisfied customers who just love looking out their windows and seeing home fuel costs decline.
Milwaukee and Waukesha's #1 Choice for Storefront Glass Installation and Repair
When it comes to cracked or damaged storefront glass, there's no better service team than one who's cut their teeth in the auto glass repair business – that's Nextech Glass. After all, a storefront is just a bigger windshield, and we have the best technology and the most skilled technicians to repair your storefront window – with the greatest speed.
Your business needs an immediate solution for your cracked or damaged storefront glass – and Nextech Glass is that solution. We will have your storefront window repaired in no time so there are no missed opportunities for your sales team.
Milwaukee and Waukesha's #1 Choice for Auto Glass Installation and Repair
When it comes to auto glass, Nextech is the glass expert. We don't make this claim lightly. Our founder, Rick Paustian, was coming up with groundbreaking innovations in auto glass technology long before he started the company 12 years ago. Under Rick's leadership, Nextech earned a reputation for taking on the toughest jobs (when no one else would) and delivering the highest quality results. No matter what type of auto you have, Nextech is the #1 choice for auto glass installation repair. We have worked on all of them and we know what we're doing!
New Cars
Classic Cars
Motor Homes
Semi Tractors
High-Tech Safety Equipment
Farm Equipment
And so much More!
Call today to experience the best auto glass service and performance.