Glass is beautiful and fragile, therefore it can break. Nextech Glass can fix your thermal pane windows and restore them to good working order once again.
Our new Waukesha facility is conveniently located close to the freeway. Drive your vehicle right into our shop for glass service and be ready for your next road trip.
Accidents happen. Whether it is your car or your home, let us handle the insurance paperwork and restore your vehicle or home's broken glass back to normal.
The entrance of a building makes the biggest impact to draw in customers. Good looks and weatherization are the benefits of upgrading windows and doors.
Windshields take a lot of abuse. Rocks and debris hurtle through the air sometimes leaving you with damage. Call Nextech Glass to the rescue for replacement glass.
How many times does your commercial glass door open and close? Too many to count. Hinges and closures don't last forever. Nextech Glass techs are experts at replacing them.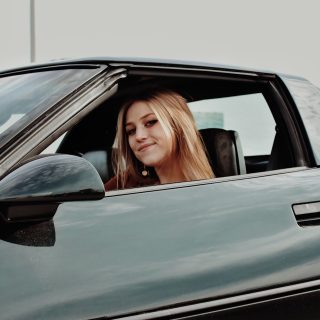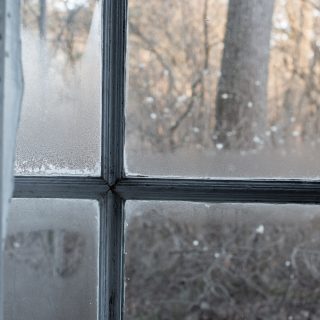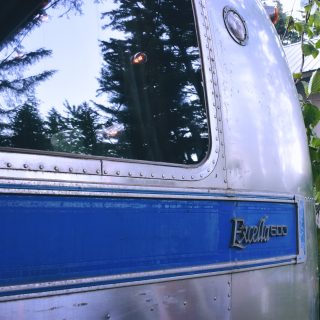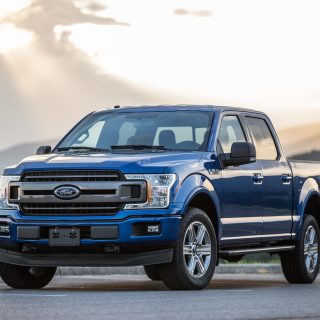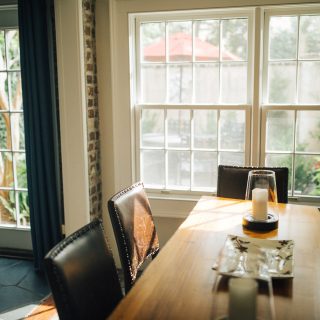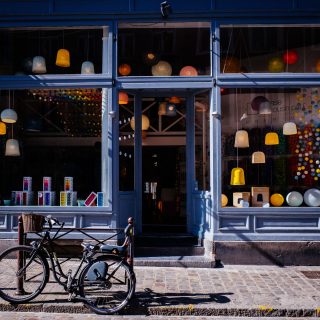 Nextech Glass Milwaukee and Waukesha
No one really thinks about all the places in your home or business that use glass...
Until it breaks.
It is important to work with a professional that understands the benefits and limitations of glass. Nextech Glass knows where to best use it and how to properly replace the glass that is no longer useable the way it was meant to be.
Nextech Glass can replace your auto glass or adjust your hardware so your doors and windows work the way they are supposed to. Let Nextech Glass be your source for glass services and repair.
Contact us at (414) 453-1060 or (414) 409-7263